I know that everyone must have been hanging off the edge of their seats and eating what is left of their fingernails waiting for these guys to come to life. But, finally, at long last I have something to show you! Albeit, they are naked, but, atleast you finally get a peek at these cute little characters right after they have come to life here in my studio. The 32" santa is a lot bigger than I had initially expected him to be, he is actually 40" tall. And, you will find the 2nd 18" santa now ready to be dressed as well.
Soon, I'll have some clothes for them and some "props" too I hope. But, do not be too upset if that takes a little time, as I will be having foot surgery tomorrow and that might slow me down a bit. But, I really wanted to have something completed by that time so you would have something charming to occupy your minds until the next stage can be completed.
Again, sorry the lighting is so bad with these pics. I tried to take them outside, but was only fortunate to capture the last bit of sunlight for the day so they came out a little darker than I had hoped. I do hope you like them!
40" santa: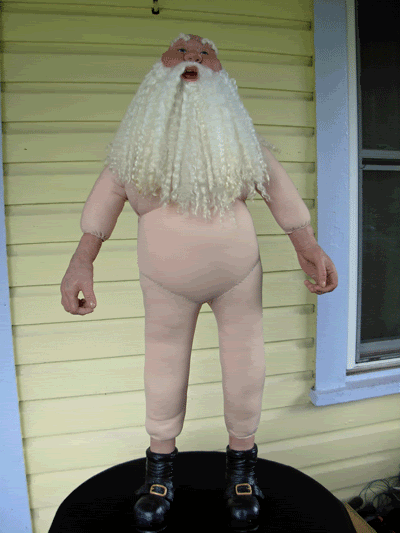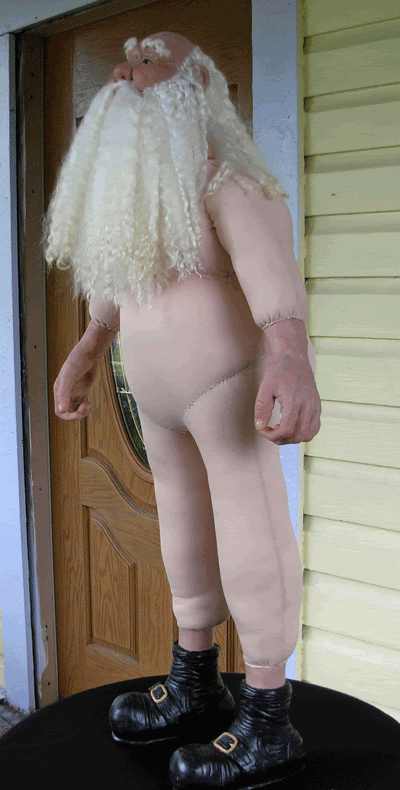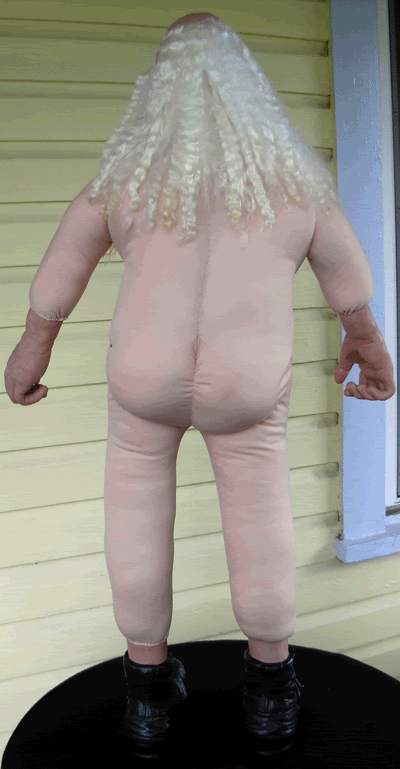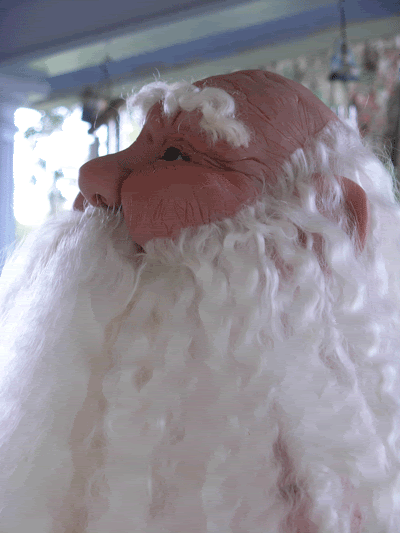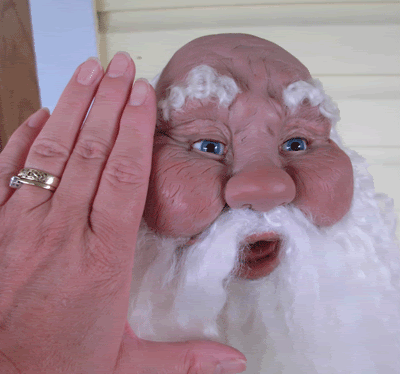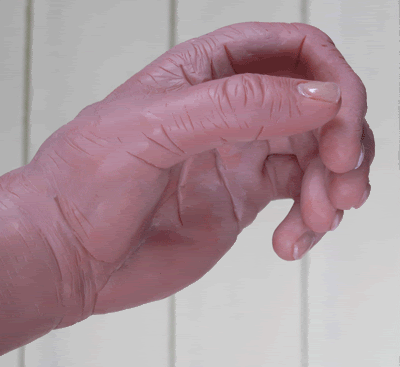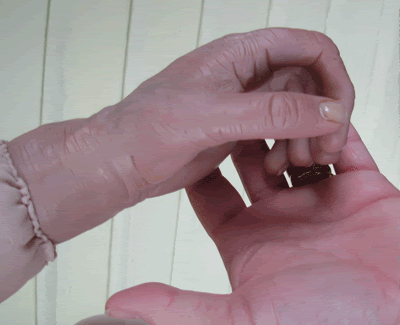 And, now, the 2nd jolly 18" santa: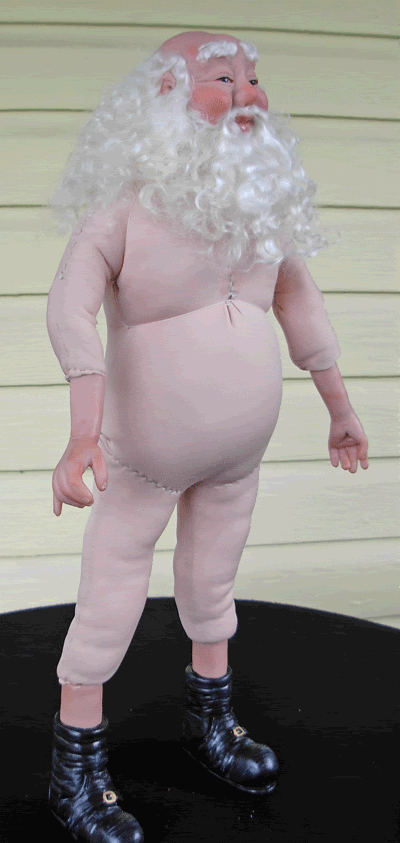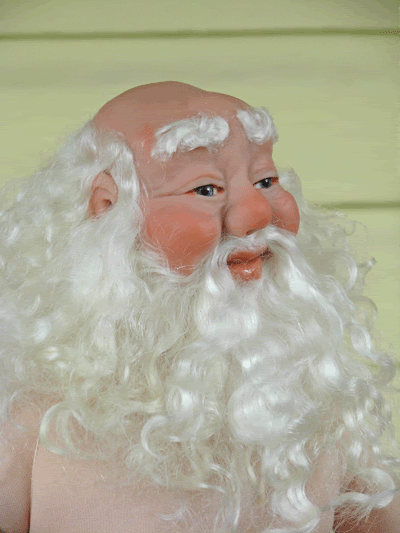 Well, I do hope you like them. Again, I'm sorry it took longer than I had expected to get some pics up for you all, but let me tell you, making Santas is a serious business! :-)