As promised, I have some new updated pics of this fancyful wicked witch. Her head has been fully sculpted now, and she also has a pair of hands as well! I have yet to paint them, but I'll do all of the painting after I have sculpted her feet/legs.
At any rate, I don't have a lot of time to write this time since I'm still trying to get caught up on my Mommy and Wife chores from over the weekend, but wanted to drop these bread crumbs in here to tantalize your taste buds.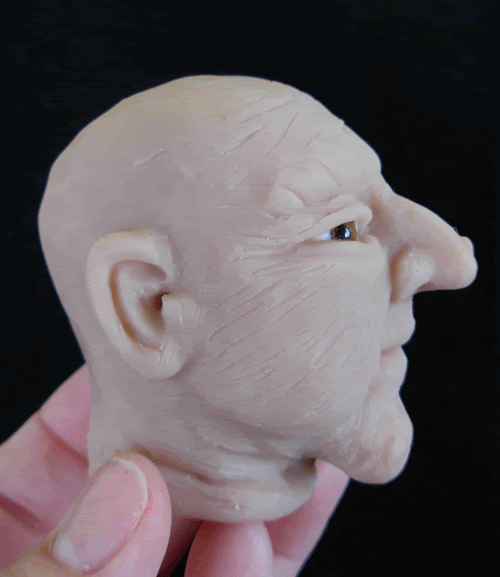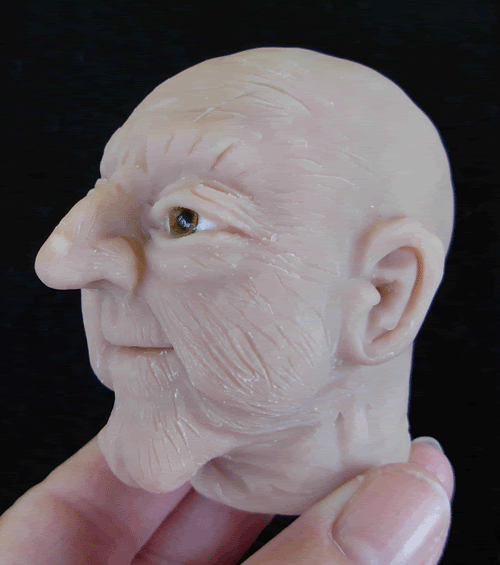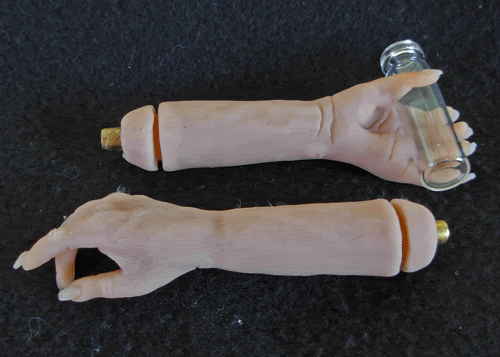 I hope you like the progress so far. She has proven to be a very fun project to work on so far. I only hope she turns out like I expect her to. hehe
And, of course, at the same time, I am busy working on a special commission piece too. I have not posted pics of her yet, but I'll post some of her once she is finished. Hopefully, I'll have her finished soon too. So many deadlines, and so little time! If only I didn't have to go to work in the morning! One of these days I swear I'm gonna make doll making a full time job! Right now, it's the fun full time job that gets in the way of my part-time job. hehe
Talk to you all soon!
Hugs,
Lori