Alright gang. I'm sorry it has taken me a few days to get these new pics up for you, but I have been dealing with some personal issues in my life that have taken priority.
Thank you for all of your patience. I hope these new re-sized images will show the entire image now. :-) Let me know what ya think of Hobble and the Gypsy Spirit! (now that you can actually see them in the entire picture lol)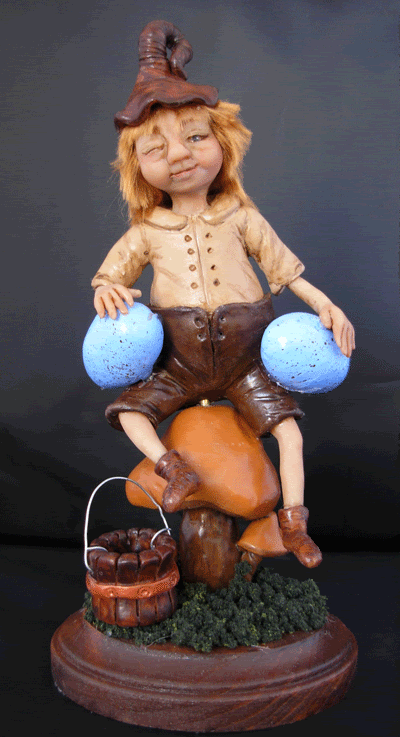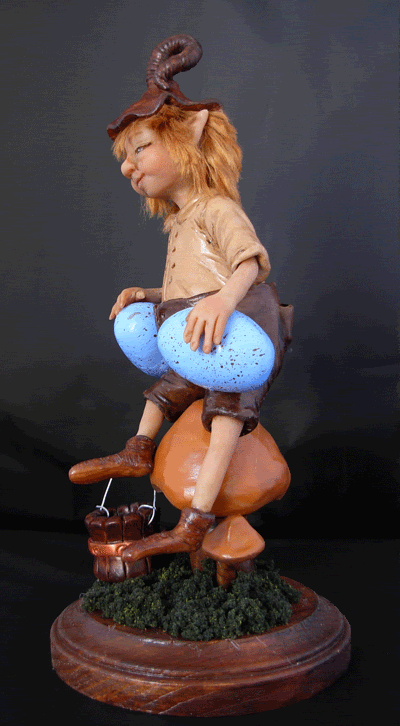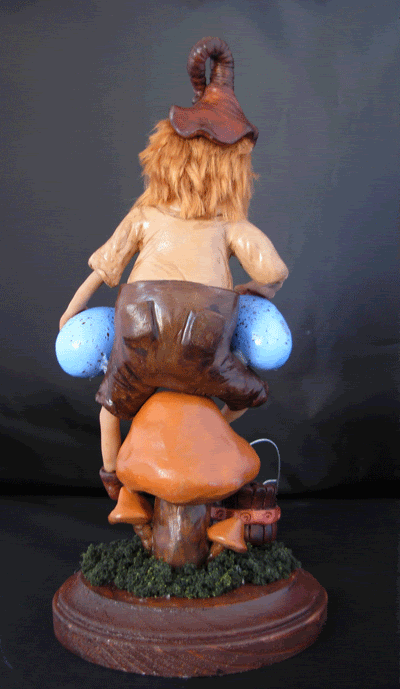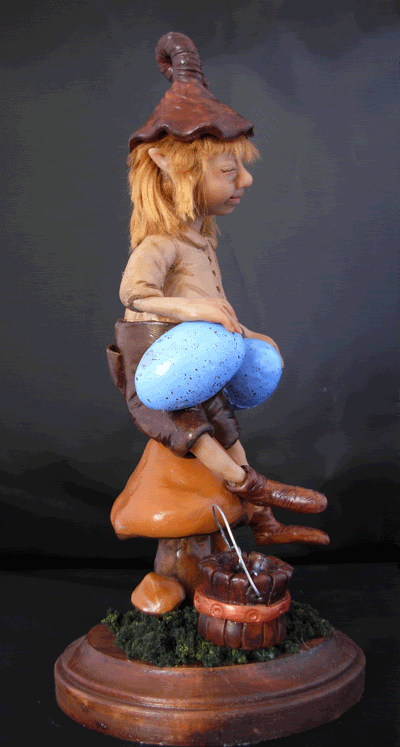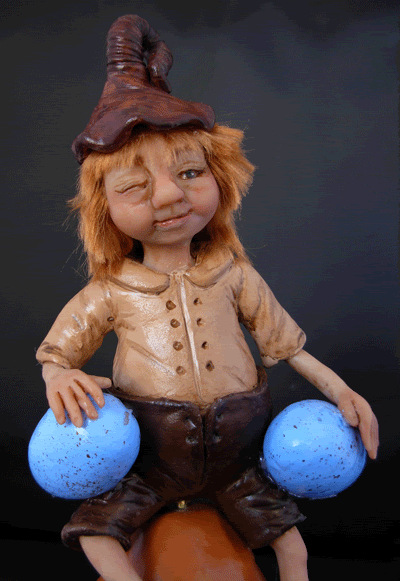 Now for the updated pics on the Gypsy Spirit!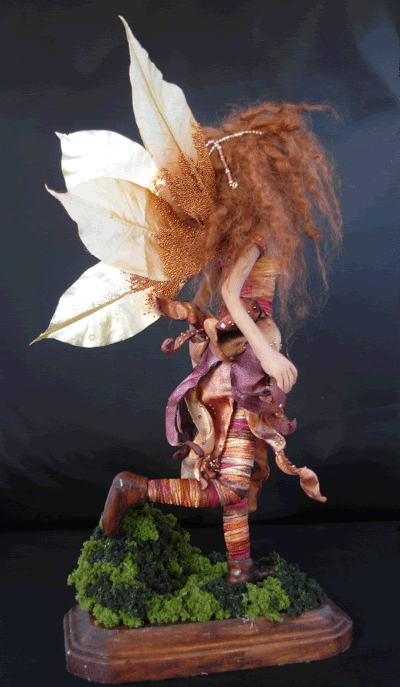 I have yet to make little stories to accompany these little guys. The right words just have not had the opportunity to pop into my head just yet due to other factors in my life at the moment. But, in time I will a little poem to accompany the 2. If you are interested in further details on either of these 2 figures, please feel free to contact me. I will be registered through the IADR this coming week and will accompany their COA.
If everything goes accordingly, plan to have the next fairy completed this weekend as well. Please stay tuned for further details!
Thanks for stopping in and for your wonderful support as always.
Hugs,
Lori